Belgian Action Team
movie making, stunts and more...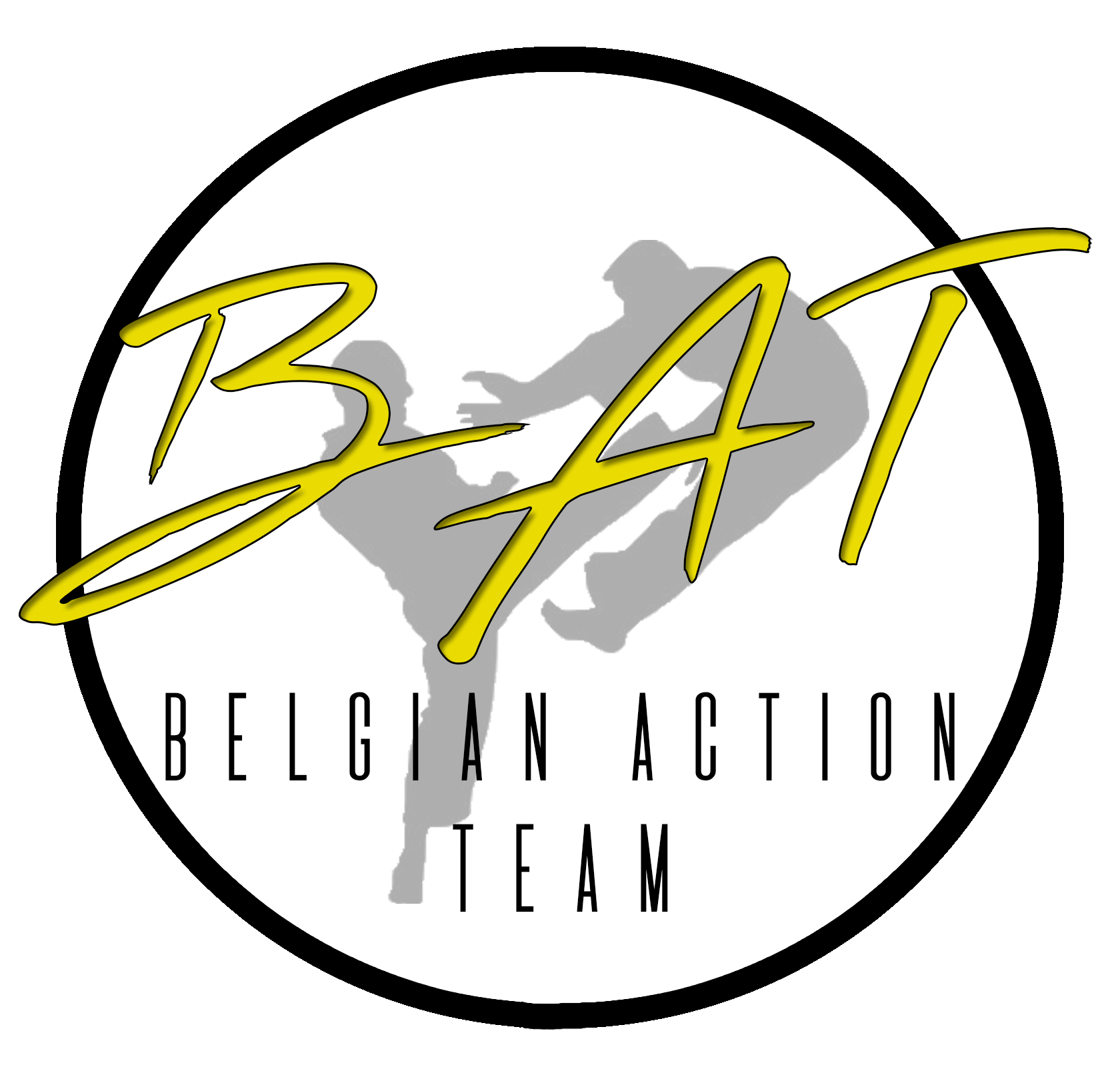 The BAT is a constantly changing group of people interested to join the team for a while and do some projects together.
The latest project BAT made and released (September 2020) is a short movie called "The Beach Dreamer".
​
"The Beach Dreamer" Movie trailer
​
BAT is more than action.
It is also involved in production, pre-production, directing, acting, post-production,
and releasing in all kinds of styles like action movies, psycho thrillers, crime, and dark movies.
​
All can be done with proper input and interest.
​
In the case of action/stunt movies, some basic requirements can be pointed out like:
power, speed, coordination, fearless, flexibility.
​
Specified trainings:
- personal body training (specific muscle training/bodybuilding)
- mental training (focusing, relaxing under pressure,…)
​
Stunt work is much more than fighting also falls and rolls, weaponry, stunt driving, firework,
high falls, diving, trampoline, etc.
​
​
Being a stunt double is not just a work but a daily lifestyle.